2 events,
The application deadline for KEYS Grants is September 15. To learn more about KEYS Grants and how to apply, click here
Application opens August 1. A link to online application will be available at https://www.kcfoundation.org/Scholarships/ This scholarship is a four-year, full-tuition scholarship to the Indiana college or... Read more »
2 events,
Our office will be closed on Wednesday, September 28th so that our staff may attend a conference. We will reopen on Thursday, September 29th at... Read more »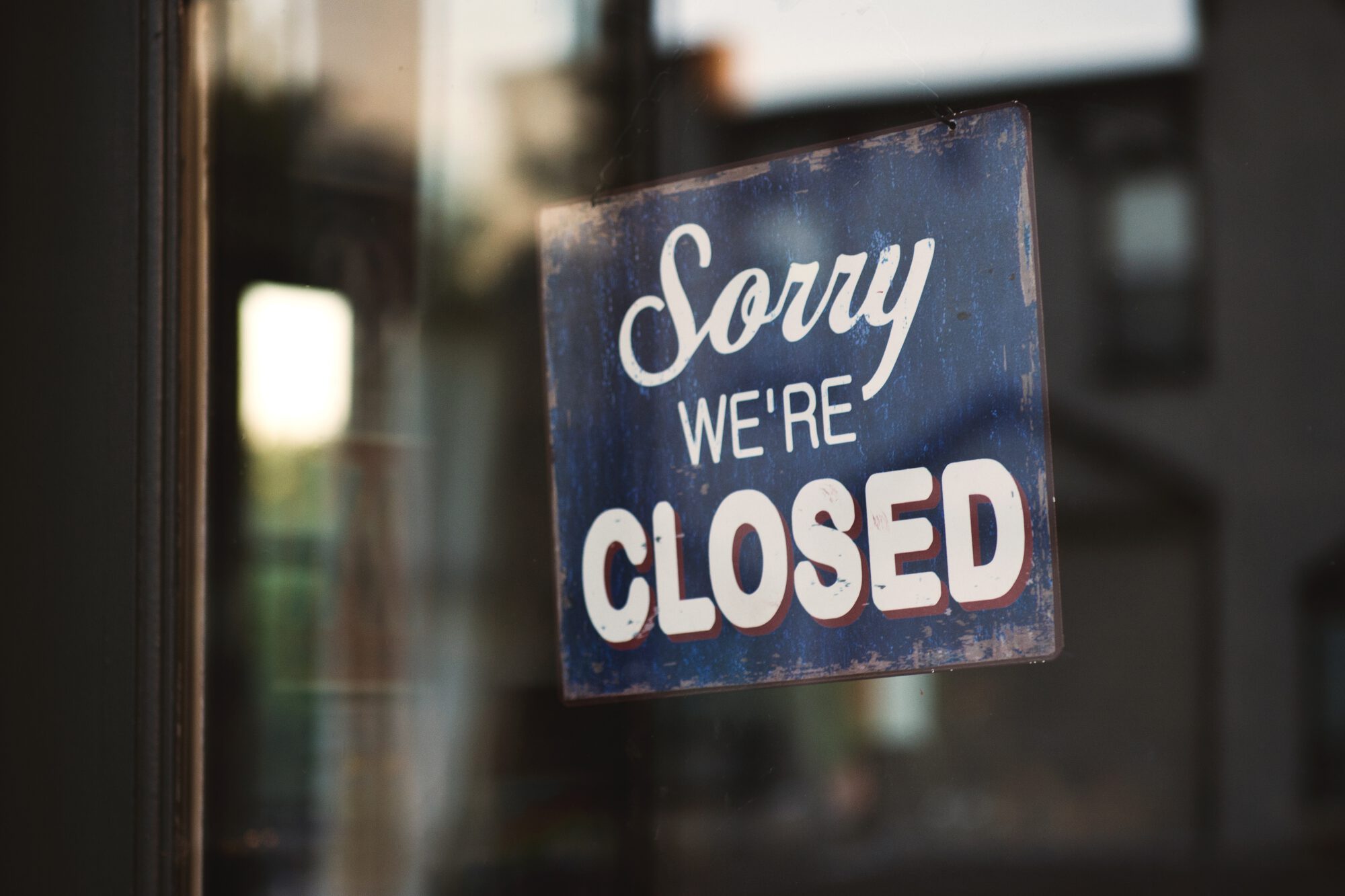 The Community Foundation office is closed today due to a staff conference. Please call 574-267-1901 if you need assistance. Thanks for understanding!