Stephanie Overbey
CEO
stephanie@kcfoundation.org
Contact areas: donor relations, planned giving, media spokesperson, nonprofit guidance

Amy Cannon
Senior Program Officer
amyc@kcfoundation.org
Contact areas: scholarships, special grant initiatives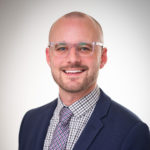 Alex Hall
Vice President of Programs
alex@kcfoundation.org
Contact areas: Grants, Community Outreach, Special Programs

Cheryl Lacheta
Executive & Finance Assistant
cheryll@kcfoundation.org
Contact areas: administrative support to CEO, Development Director, Board and Committees; helps connect callers/visitors to staff person who can help them


Tami Murphy
Office Manager
tami@kcfoundation.org
Contact areas: manages day-to-day office functions, schedules meeting rooms for community groups

Brenda Rigdon
Chief Development Officer
brenda@kcfoundation.org
Contact areas: donor relations, planned giving, Get on Board, resource library
Board Listing
The Community Foundation is currently led by a group of up to 23 volunteer board members. Each member brings a perspective and expertise unique to where they live in the community, their profession, and what their community interests are. Please see information at the bottom of this page about how board members are selected.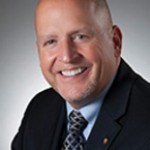 Kevin Deardorff
President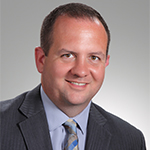 Josh Gordon
Vice President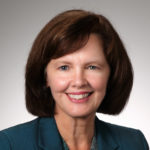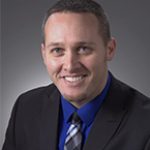 Jefferson Hankins
Treasurer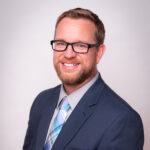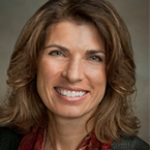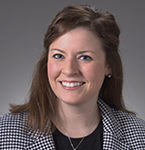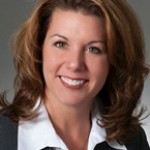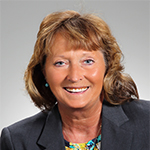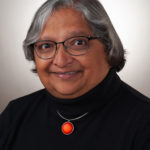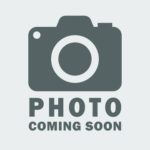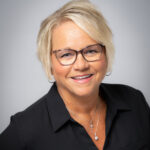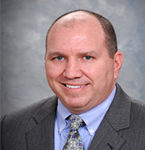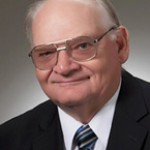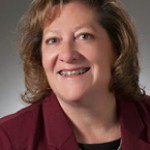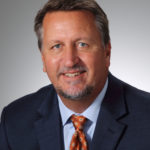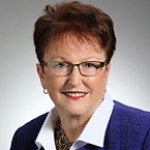 How are board members appointed?
According to Foundation by-laws, board members are appointed in the following manner:
1 – Appointed by the Ministerial Association
1 – Appointed by the Kosciusko County Bar Association
1 – Appointed by the Judge of the Circuit Court of Kosciusko County
2 – Appointed from industries located in Kosciusko County appointed at large by a nominating committee of the Board of Directors
Remainder – Appointed at large by a nominating committee of the Board of Directors
Appointments are made at the recommendation of a Governance Committee which considers the following areas (in alpha order):
Areas of expertise including: administration, business, planning, finance, legal, education, fundraising, marketing, media, investment and nonprofit governance.
Availability of time.
Community connections including corporate, social, philanthropic, religious, professional, education and rural.
Diversity in age, gender and ethnicity.
Organizational experience including business, government and nonprofit.
Potential to support the Community Foundation financially.
Representation from communities throughout Kosciusko County.
Style (visionary, practical and leadership).