CASH OR CHECK
Checks can be mailed to:
Kosciusko County
Community Foundation
102 E. Market Street
Warsaw, IN 46580
REAL ESTATE
A gift of your home, second home or commercial property could have big tax advantages!
LIFE INSURANCE
Did you know you can name a charity as the beneficiary of your life insurance policy?
GRAIN OR LIVESTOCK
Learn more about the benefits of donating grain or livestock and the impact it can make on our community.
CHARITABLE LEAD & REMAINDER TRUSTS
CHARITABLE LEAD & REMAINDER TRUSTS
Talk with your attorney about these tax advantageous giving methods.
CHARITABLE GIFT ANNUITIES
CHARITABLE GIFT ANNUITIES
Cash, stock, appreciated property, CRT proceeds and other types of appreciated assets.
IRA GIFTS
Meet your Required Minimum Distribution without adding to your taxable income while supporting charity!
Types of Funds
You can give to the kind of fund that makes the impact you want to make. See the kinds of funds we have to offer.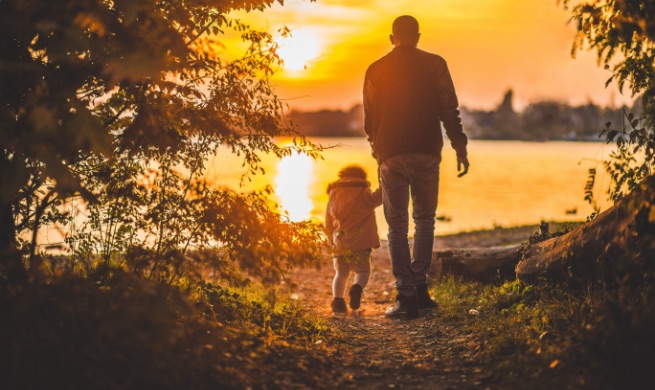 Fund List
The funds held by the Foundation are as varied as the donors who establish them and are truly a reflection of our mission to "make donor dreams shine."
Join the Legacy Society
Already have a plan to give to the Community Foundation? Joining the Neal & Joy Carlson Legacy Society helps us honor you.

Donor Learning Portal
Discover gift examples and options, as well as personal planning tools to help you prepare for the future. There's no need to sign in—everyone is welcome!
Visit the Donor Learning Portal

Donor Advised Funds
Donor advisors can have 24/7 online access to fund information including fund balance, gift history and grant history. Make grant recommendations online, from anywhere at anytime!
Donor Advised Funds

All Donor Resources
When you're researching ways to give, you can never have too much information. Find our donation policies and research resources here.
Donor Advised Funds