KEYS fosters philanthropy in Kosciusko County, 20 students at a time
Kosciusko Endowment Youth Services (KEYS) is the youth philanthropy program of the Kosciusko County Community Foundation and is comprised of 20 students who attend the four high schools located in Kosciusko County: Lakeland Christian Academy, Tippecanoe Valley, Warsaw and Wawasee. Students are selected by their school administration to join in eighth grade and remain active members in the program until they graduate from high school.
The mission of KEYS is to work together to positively impact and improve education in our community by providing aid, now and for future generations.
Members meet up once a month during the school year to practice philantropy and build leadership skills. Annually, KEYS grants approximately $20,000 to projects, programs, and curriculum that bring innovative and educational resources to students throughout Kosciusko County. Curious if you qualify for a grant? Click here!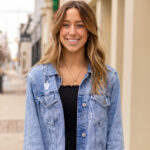 Finley Hobbs
Senior
Lakeland Christian Academy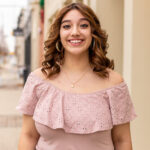 Ashaya Martinez
Senior
Tippecanoe Valley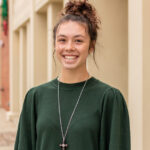 Rylee Burns
Senior
Warsaw Community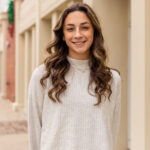 Zoe Taylor
Senior
Wawasee Community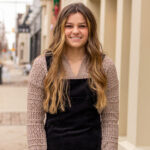 Leah Forshtay
Junior
Lakeland Christian Academy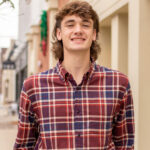 Riley Shepherd
Junior
Tippecanoe Valley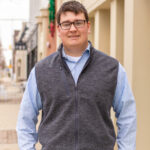 Ben Reust
Junior
Warsaw Community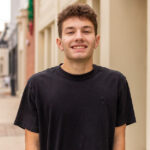 Titus Taylor
Junior
Wawasee Community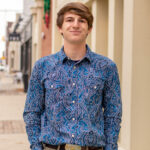 Braden Weirick
Sophomore
Lakeland Christian Academy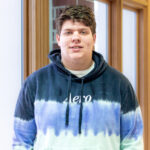 Khristian Sebastian
Sophomore
Tippecanoe Valley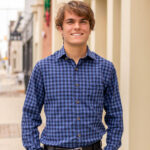 Rick Orr
Sophomore
Warsaw Community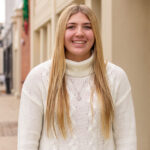 Evelyn Duncan
Sophomore
Wawasee Community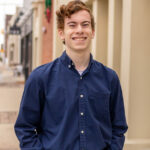 Jackson Barros
Freshman
Lakeland Christian Academy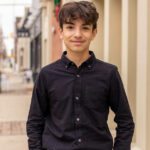 Andres Rosas
Freshman
Tippecanoe Valley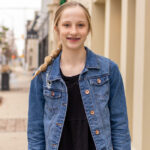 Joslyn Bricker
Freshman
Warsaw Community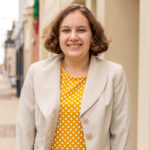 Sophia Smith
Freshman
Wawasee Community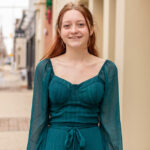 Bailey Anderson
8th Grade
Tippecanoe Valley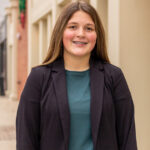 Callie Brown
8th Grade
Wawasee Community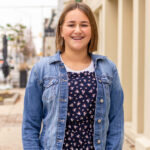 Lilliana Rak
8th Grade
Warsaw Community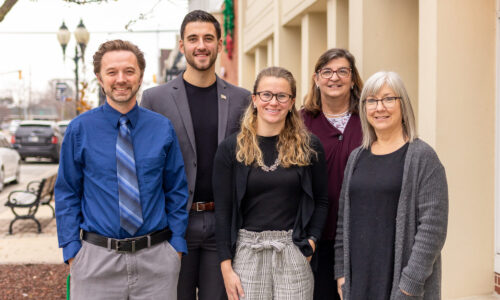 KEYS Advisors
Jerid Stoffel, Wawasee Community School Corporation
Joe Jackson, Lakeland Christian Academy
Sarah Wallen, Warsaw Community Schools
Sherrill Hamman, Tippecanoe Valley School Corporation