$20,000 grant introduces thousands to Patriotic Pops, The Sound of Music
Last year, the Wagon Wheel Center for the Arts applied for a Community Funds grant for an extra-special purpose.
"Our goal was to offer Kosciusko County a free, community-wide symphony concert," said Elisa Wise, development director of the Wagon Wheel. "We also wanted to offer performances of The Sound of Music to area schools and the Cardinal Center at free and reduced cost attendance."
If there is one thing the Wagon Wheel does well, it is music and musicals! Both events were well-received. More than 2,000 people enjoyed the Patriotic Pops concert before Winona Lake's Fourth of July fireworks, performed by Wagon Wheel's Symphony of the Lakes. Later, in December, over 1,900 individuals experienced The Sound of Music – many for the first time.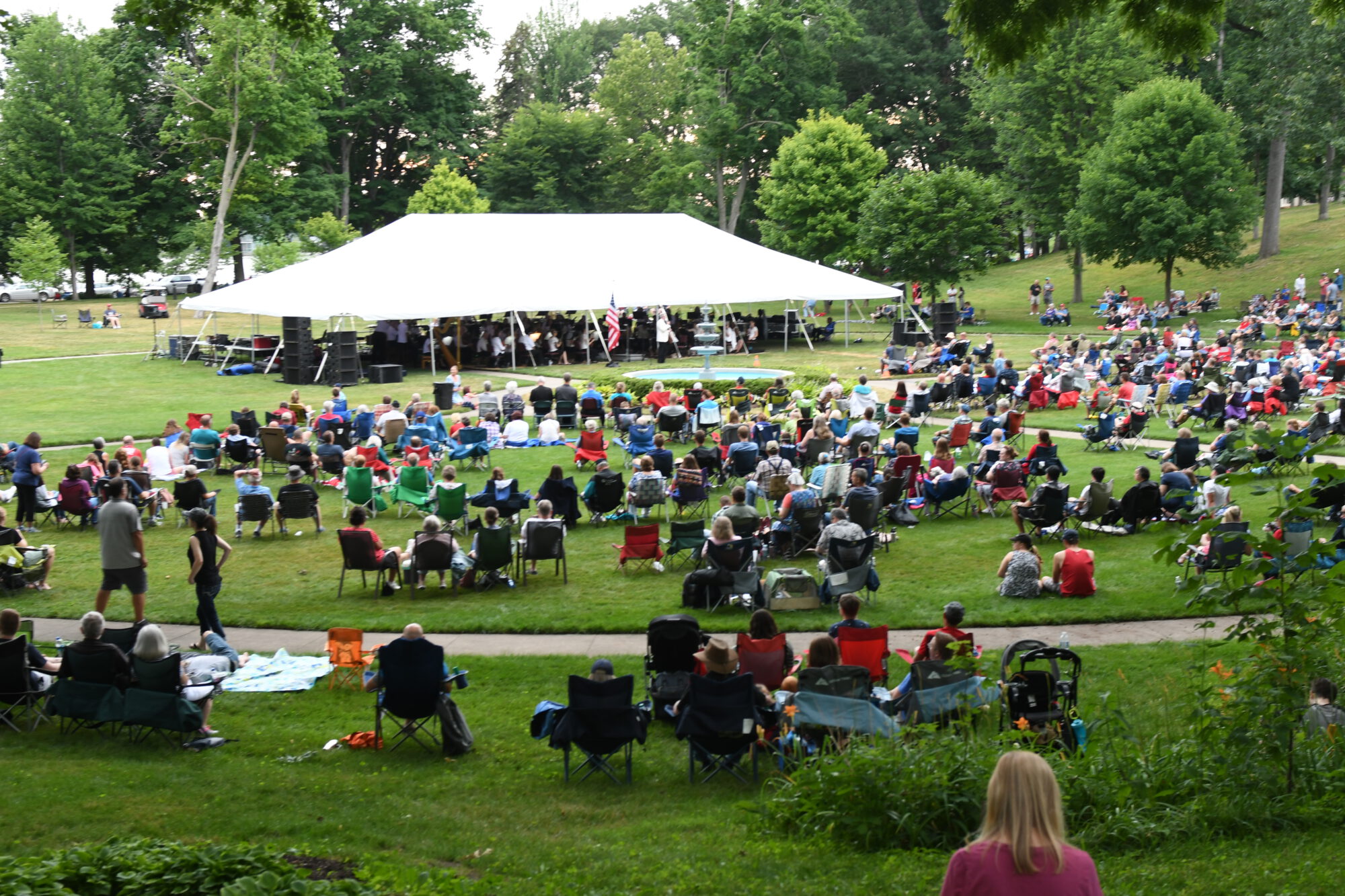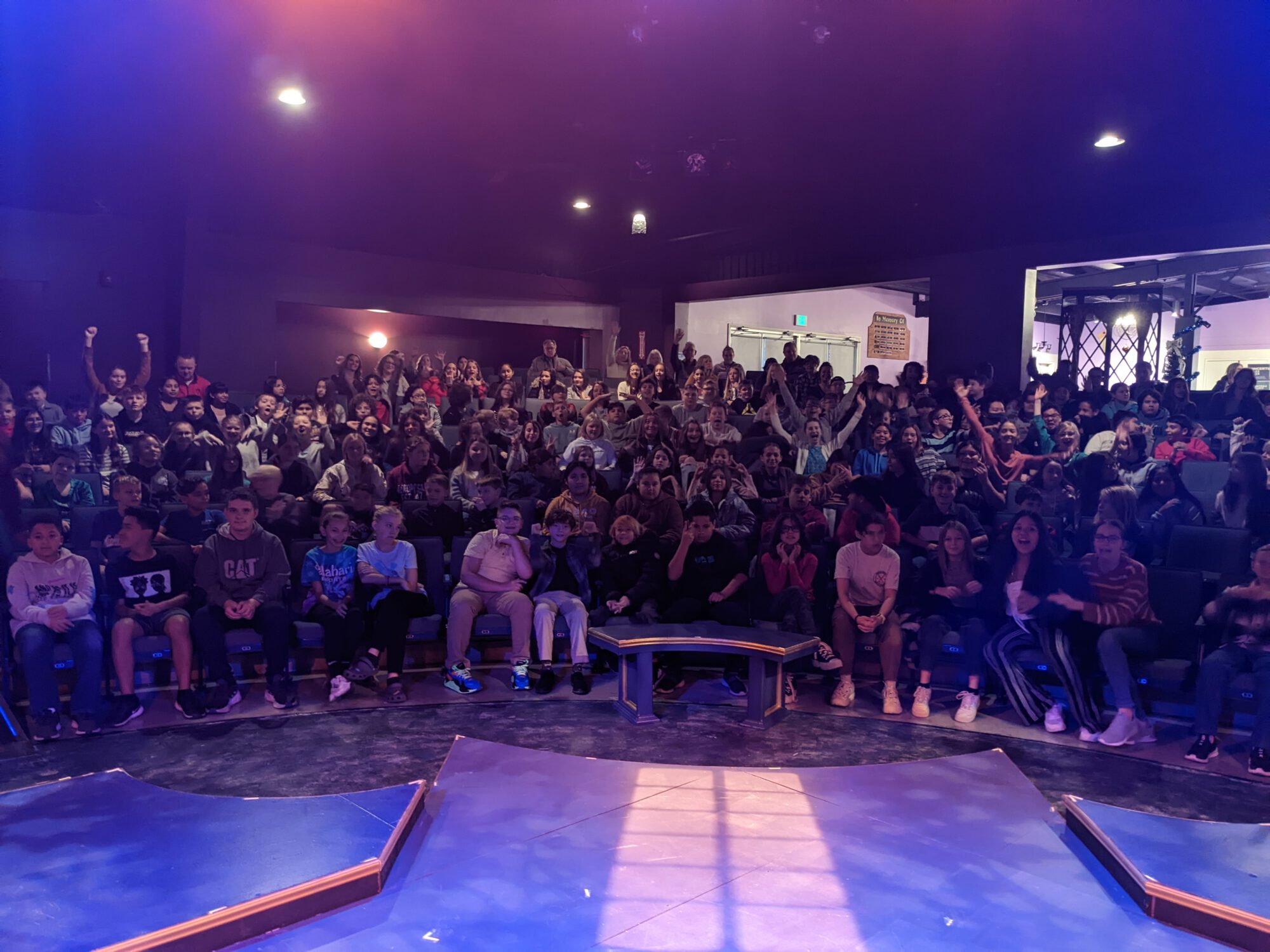 "More than half of the elementary students in attendance had never seen live, professional theatre before," Elisa said. Not only that, the Wagon Wheel was able to offer a private, sensory-and-sign-language-friendly performance to clients of Cardinal Services.
The Sound of Music was a natural choice. "When selecting a show for December, our artistic director and team try to choose a show that features an ensemble of children or where children are the main characters in the story. This helps younger audiences feel a deeper connection to the show," Elisa explained.
When asked what she learned from the story, one young audience member exclaimed, "I learned that you can't run away from your problems, no matter how scary they are. You have to face them and be brave." That kind of feedback is worth any price.