Kosciusko County Community Foundation celebrates accomplishments, shares impactful stories from past year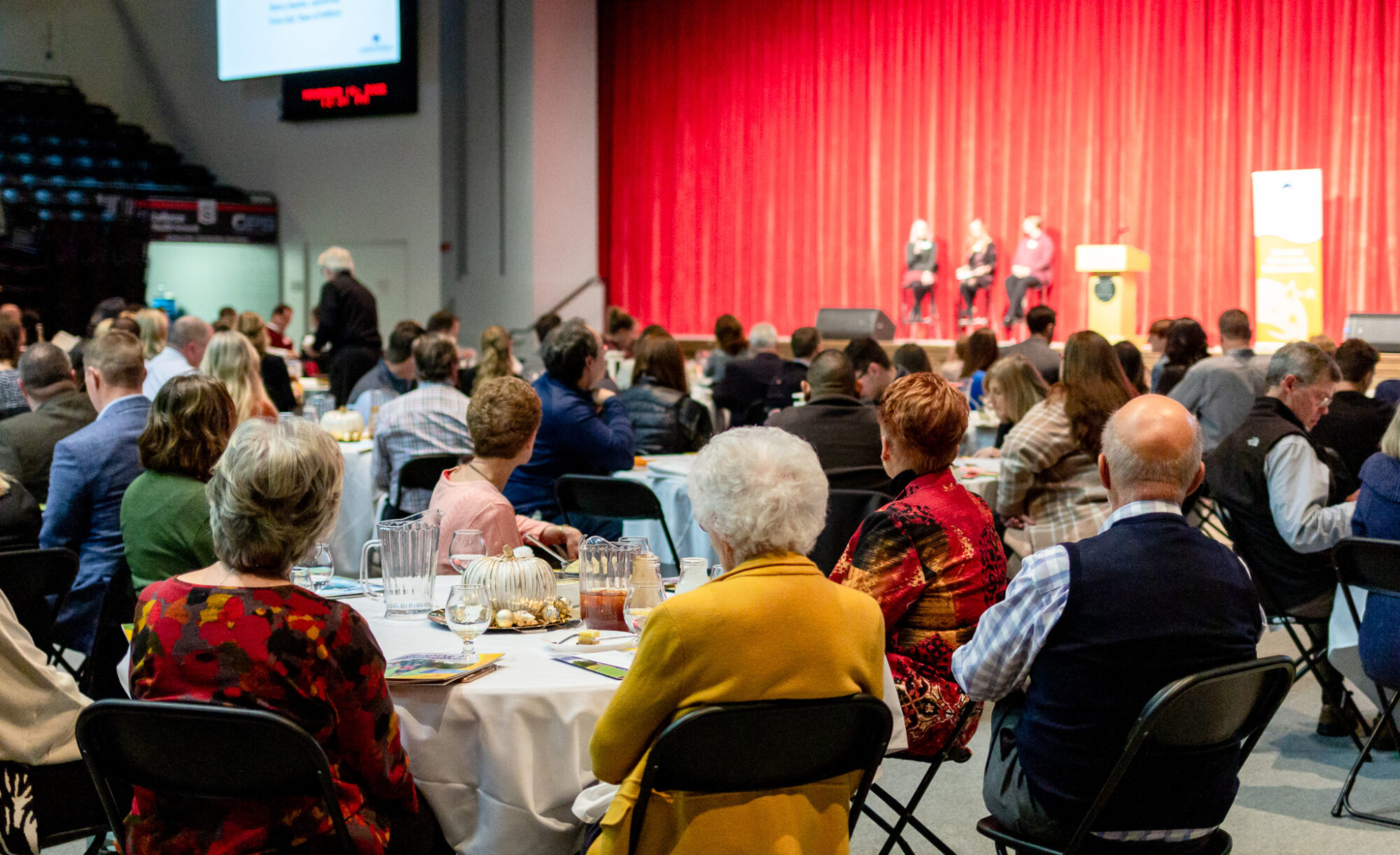 PRESS RELEASE – The Kosciusko County Community Foundation looked back at the 2021-22 fiscal year during the Annual Celebration on Wednesday, Nov. 16, 2022.
From July 1, 2021, to June 30, 2022, the Community Foundation noted these accomplishments:
Due to the generosity of local donors, the Foundation awarded $3.9 million in charitable grants.
Nearly $702,000 in scholarships were awarded to 184 local students for college, university or vocational training.
Donors gave nearly $5.6 million and created 29 new funds at the Community Foundation.
The Community Foundation also helped facilitate FORWARD Kosciusko County, a comprehensive plan for the county and its towns. "The plan helped our communities think through their needs and prioritize projects," Stephanie Overbey, CEO at the Community Foundation, said during the presentation.
Overbey moved on to highlight work done in five priority areas. "During this past year, we continued supporting grantees who are working in child care, early learning, workforce housing, talent attraction and retention, and workforce training," Overbey said. These areas are of particular importance to the county. The Community Foundation will continue to identify and meet needs as they arise.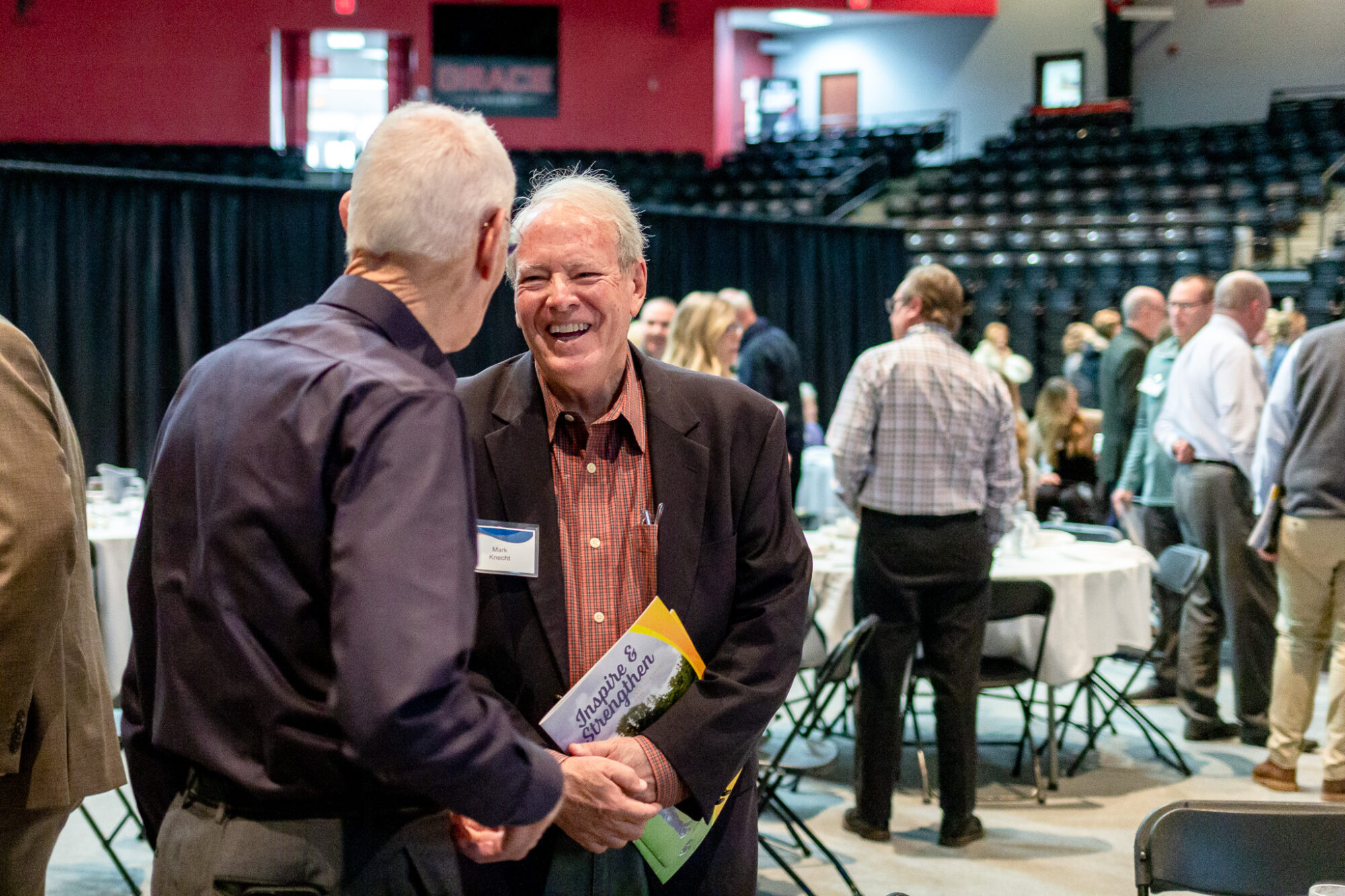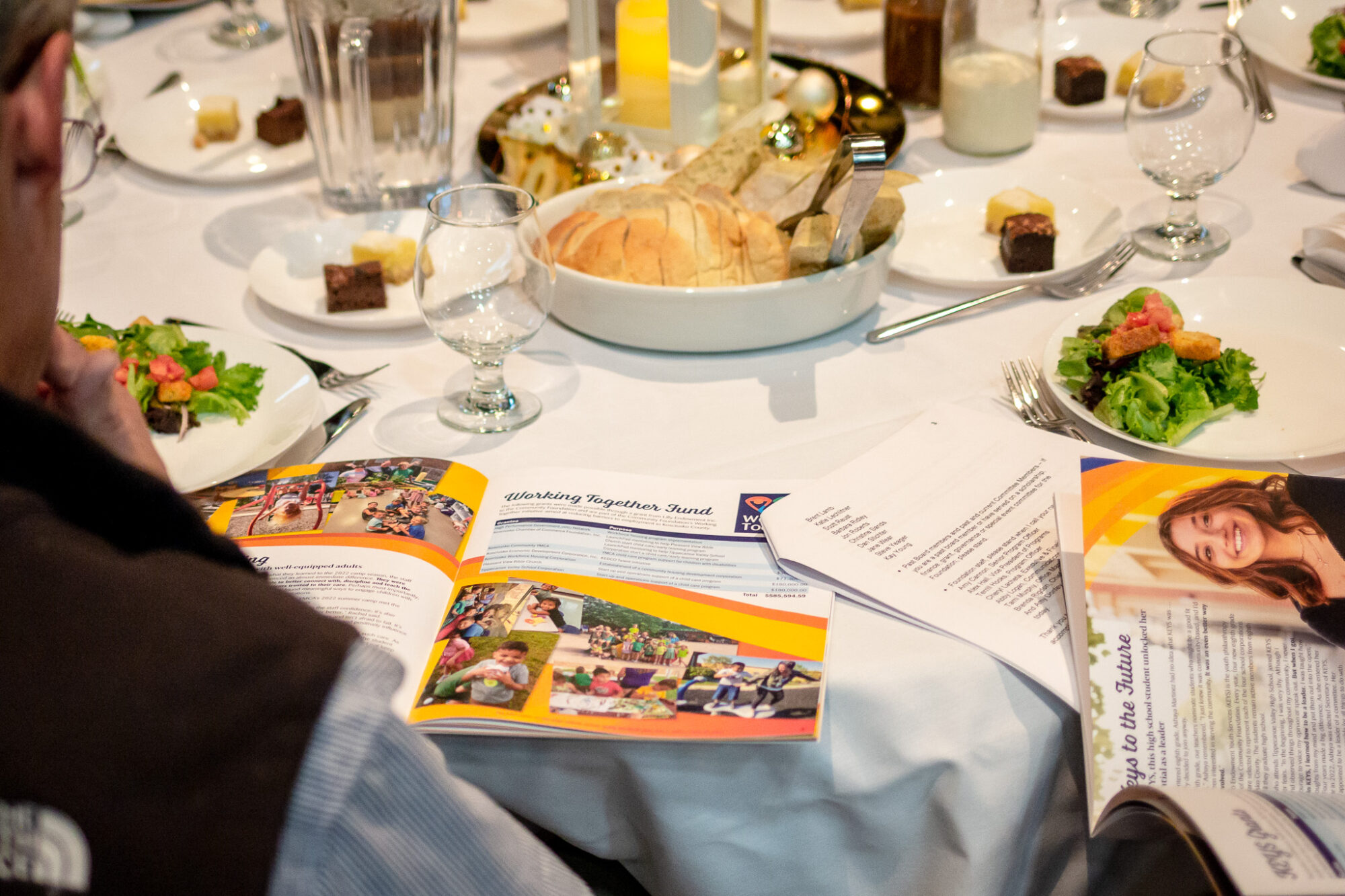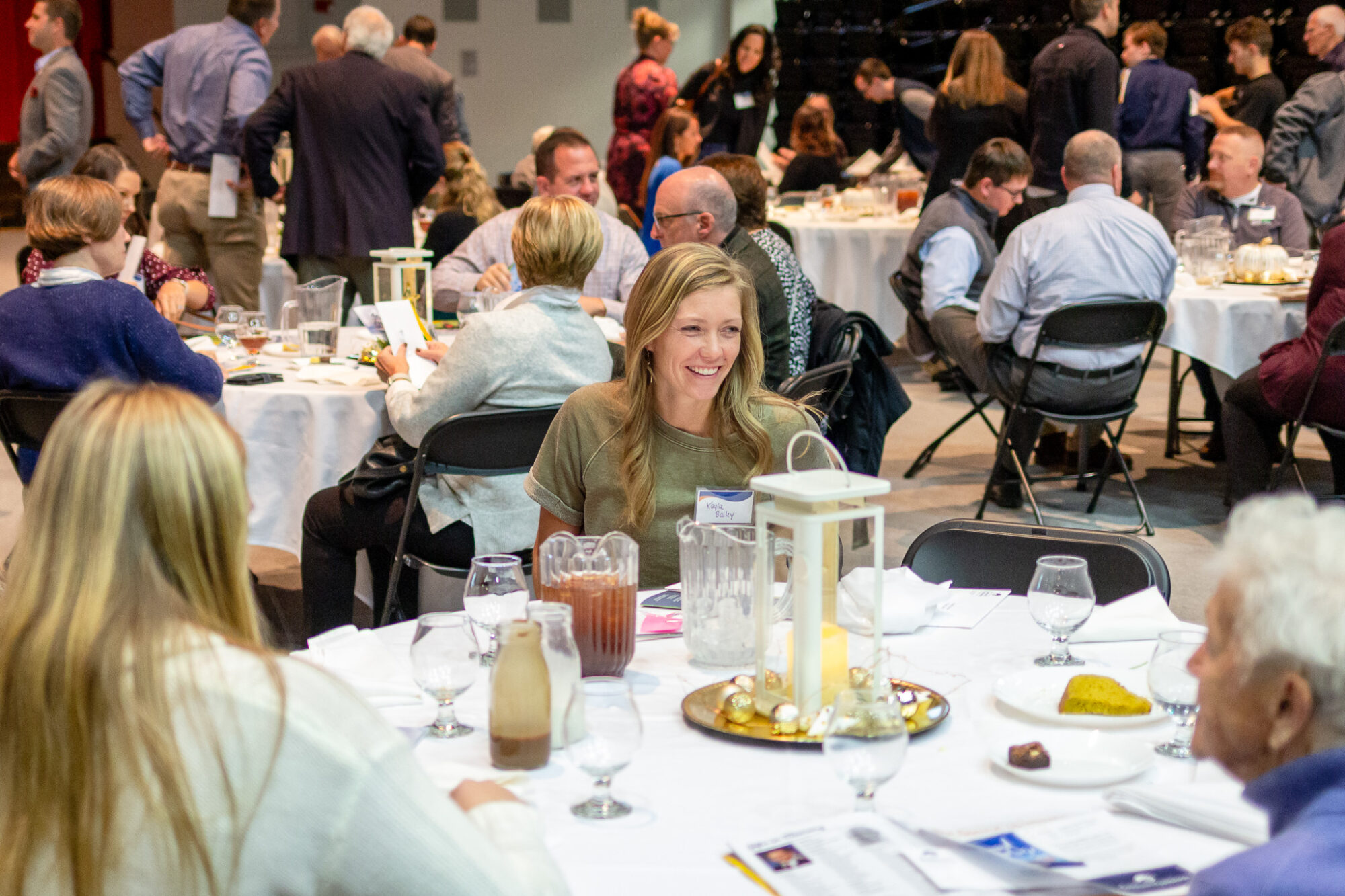 Next, high school students Zoe and Titus Taylor highlighted work done by the Foundation's youth philanthropy program, KEYS. Over the year, 20 KEYS members (ranging from eighth to twelfth grade) completed 1,212 individual service hours ranging from tutoring to pet-sitting. The members partnered with local schools, visited past grantees and more. Best of all, through funding from the Dekko Foundation and their own endowment, KEYS awarded $26,633 in charitable grants.
Attendees also heard from a keynote panel featuring Sherry Searles, director of LaunchPad, and Tricia Gall, the town clerk of Milford, Ind. Both organizations are doing work in the Foundation's strategic, priority areas, including child care and housing. They described their services and shared a few updates.
The event ended on a high note. "We look forward to this next year, as we continue to serve the dreams of donors and strengthen our community," said Kevin Deardorff, board president at the Community Foundation.
More information about the Community Foundation is available online: kcfoundation.org.