Driving Change: Community Transportation Network receives Community Foundation grant to conduct transportation survey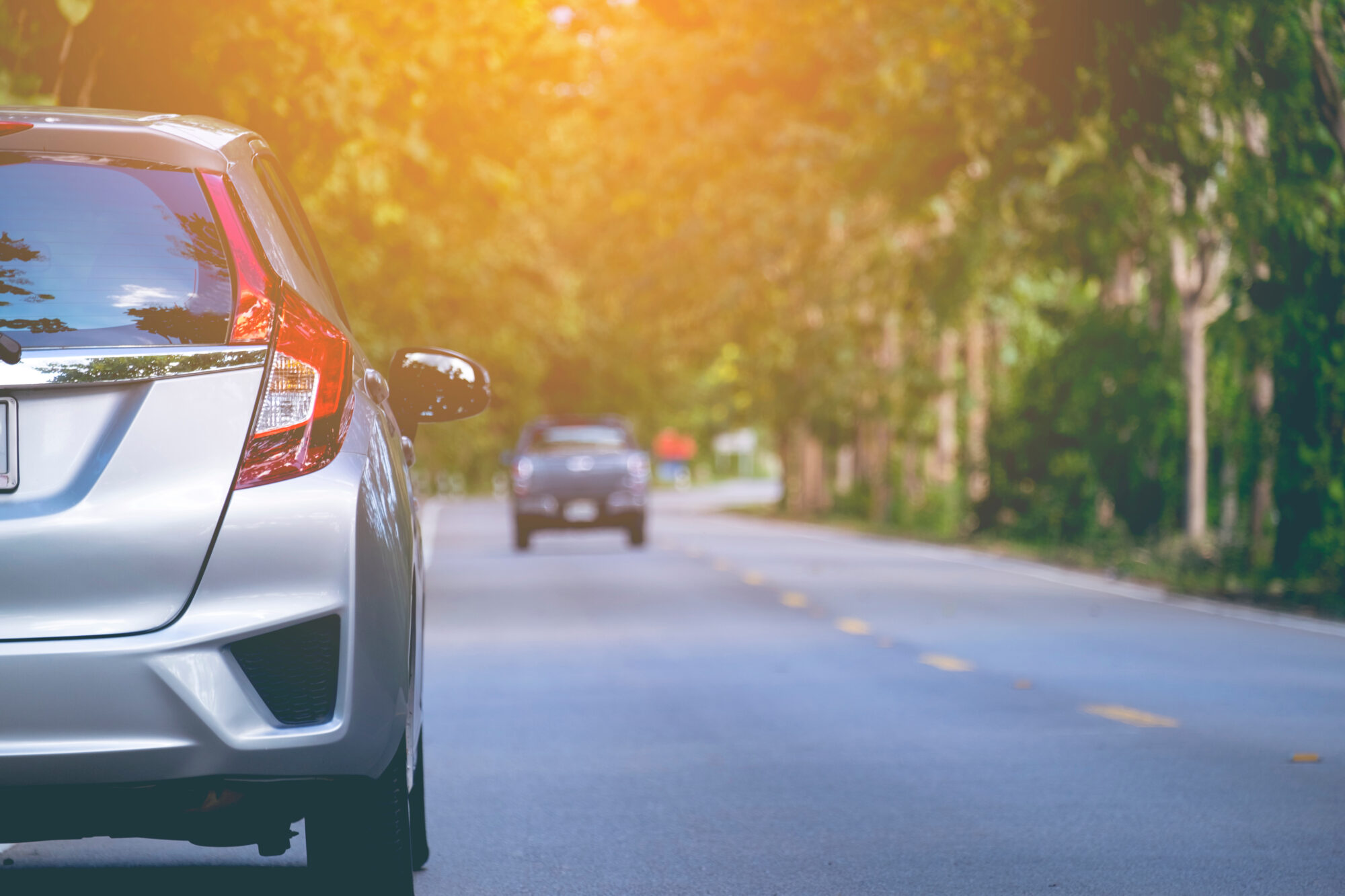 The Community Foundation is thrilled to announce more than $181,000 in grants to 18 organizations serving Kosciusko County. These grants provide support to a wide range of initiatives, including a countywide transportation survey to be conducted by Community Transportation Network (CTN).
CTN is a community transportation system based in Fort Wayne. "The transit landscape has changed a lot over the last 20 years," said Justin Clupper, executive director at CTN. "Now is the time to understand new and emerging transit needs across our region."
The transportation assessment takes a close look at the needs of Kosciusko County and 10 additional counties.  Any resident of the 11-county area is welcome to take the survey, especially those with transportation needs.
"For seniors and people with disabilities, a lack of dependable, affordable transportation is a life-changing barrier," said Clupper. The same is true for families, early learners, rural community residents and employees. "The assessment will help us understand what is working well, what isn't, and how we can create a more efficient transit system throughout the region," he added.
CTN applied for and received a Community Funds grant from the Community Foundation this spring. The grant enables CTN to connect with and hear directly from Kosciusko County residents. To take the survey, click here.
Seventeen additional organizations received Community Fund grants this spring: Cardinal Services, Inc. of Indiana; Chautauqua-Wawasee; Classic Arts Programs, Inc.; Curriculum Opportunities and Resources for Educators (CORE); Fort Wayne Philharmonic, Inc.; Grace College & Seminary; Kate's Kart, Inc.; Kosciusko Community Senior Services; Kosciusko Leadership Academy; LifeTouch Ministries & Counseling Center; Little Lambs Preschool/Daycare Ministry, Inc.; Presby Preschool; Science Central, Inc.; Tippecanoe Valley School Corporation; Wagon Wheel Center for the Arts, Inc.; Wawasee High School; WNIT 34 Michiana Public Television.
"The Community Funds July grant cycle is quickly approaching," said Alex Hall, vice president of programs at the Community Foundation. The application deadline is July 1 by 4:30 p.m. "We encourage organizations serving Kosciusko County to apply. If you're not sure your need fits our grant criteria, don't hesitate to reach out," Hall added.
For more information about grants available through the Community Foundation, visit kcfoundation.org/grants or call 574-267-1901.