Educators: Apply for a KEYS grant to support project-based learning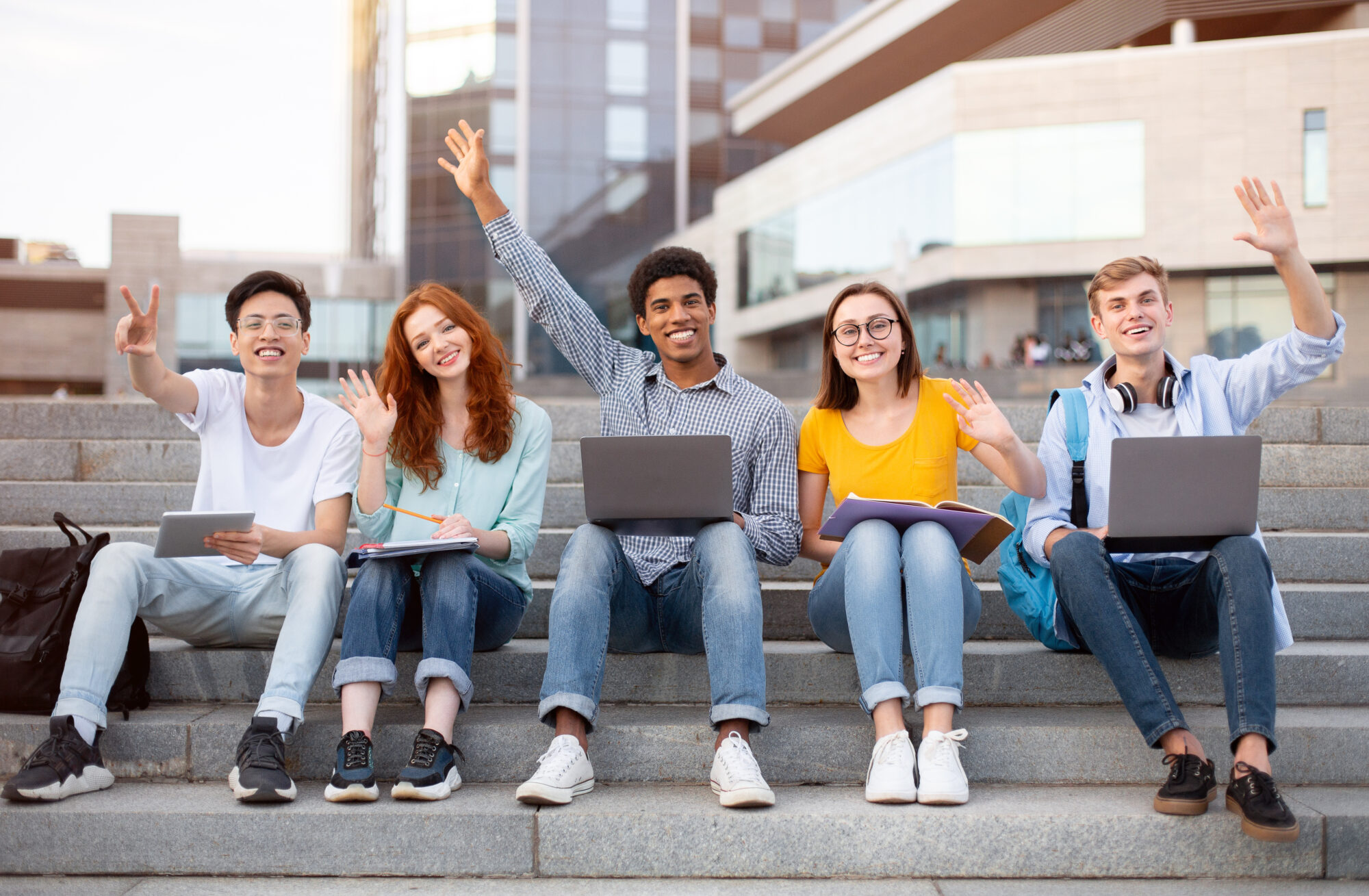 Kosciusko Endowment Youth Services (KEYS) is accepting grant applications for programs and projects impacting students in Kosciusko County. The upcoming application deadline is September 15, 2023, at 4:30 p.m.
"KEYS grant applications should center around innovative ideas that incorporate project-based or experiential learning," said Alex Hall, vice president of programs at the Community Foundation. This can include hands-on activities, educational games and unique technology. "Reach out to our team before applying to make sure this grant is a good fit for you," Hall added.
In the most recent cycle, KEYS awarded $8,000 to 15 recipients. Tippecanoe Valley High School's visual arts program received a grant to purchase materials for their studio. "We appreciate the KEYS grant and the Community Foundation so much," said Lisa Lynch, visual arts teacher at the school. "The grant helps support all the wonderful things art provides for our students, like boosting their self-esteem and building their confidence."
KEYS is a youth philanthropy program from the Community Foundation. It is comprised of 20 students who attend the four high schools located in Kosciusko County: Lakeland Christian Academy, Tippecanoe Valley, Warsaw Community Schools and Wawasee Community Schools. Students are selected to join in eighth grade and remain members in the program until they graduate from high school.
While in KEYS, members meet once a month to discuss philanthropy and build leadership skills. The students also go on site visits to local nonprofits to learn, serve or bond as a team. Twice a year, in January and September, KEYS members consider grant applications for educational projects serving Kosciusko County residents. The average grant size is $500, but requests up to $1,000 may be considered. Annually, KEYS awards around $25,000.
Learn more and apply at kcfoundation.org/grants/keys-grants.