A day in the leaf with Harrison Elementary's gardening program
Harrison Elementary recently received a Kosciusko REMC Operation Round Up grant. It will soon be transformed into raised beds for the school's gardening program!
Deb McClintock, a second grade teacher at Harrison, has managed the school's large vegetable garden for the past decade. "I wanted to purchase raised bed gardens to make the gardening experience more user-friendly and accessible for more teachers and students," Deb said. "I saw an article in The Paper about the KREMC Operation Round Up grant program and realized this could be part of the solution!"
Before applying, Deb contacted Terrill Hooks to make sure the grant was a good fit for their needs. "Terrill gave us great guidance and advice to help make our application more viable," Deb said. A few weeks later, the school received funding. "I am so thankful for the generosity of the KREMC Operation Round Up grant program!"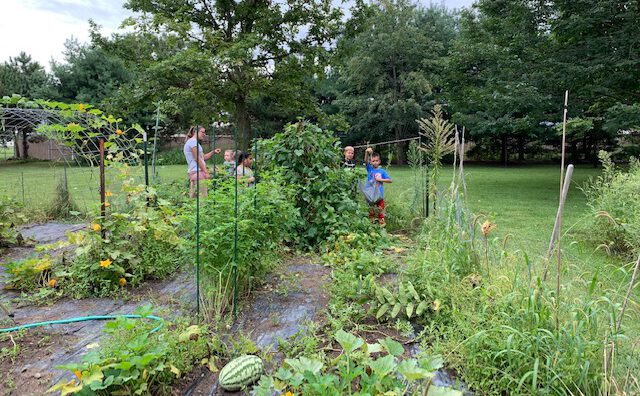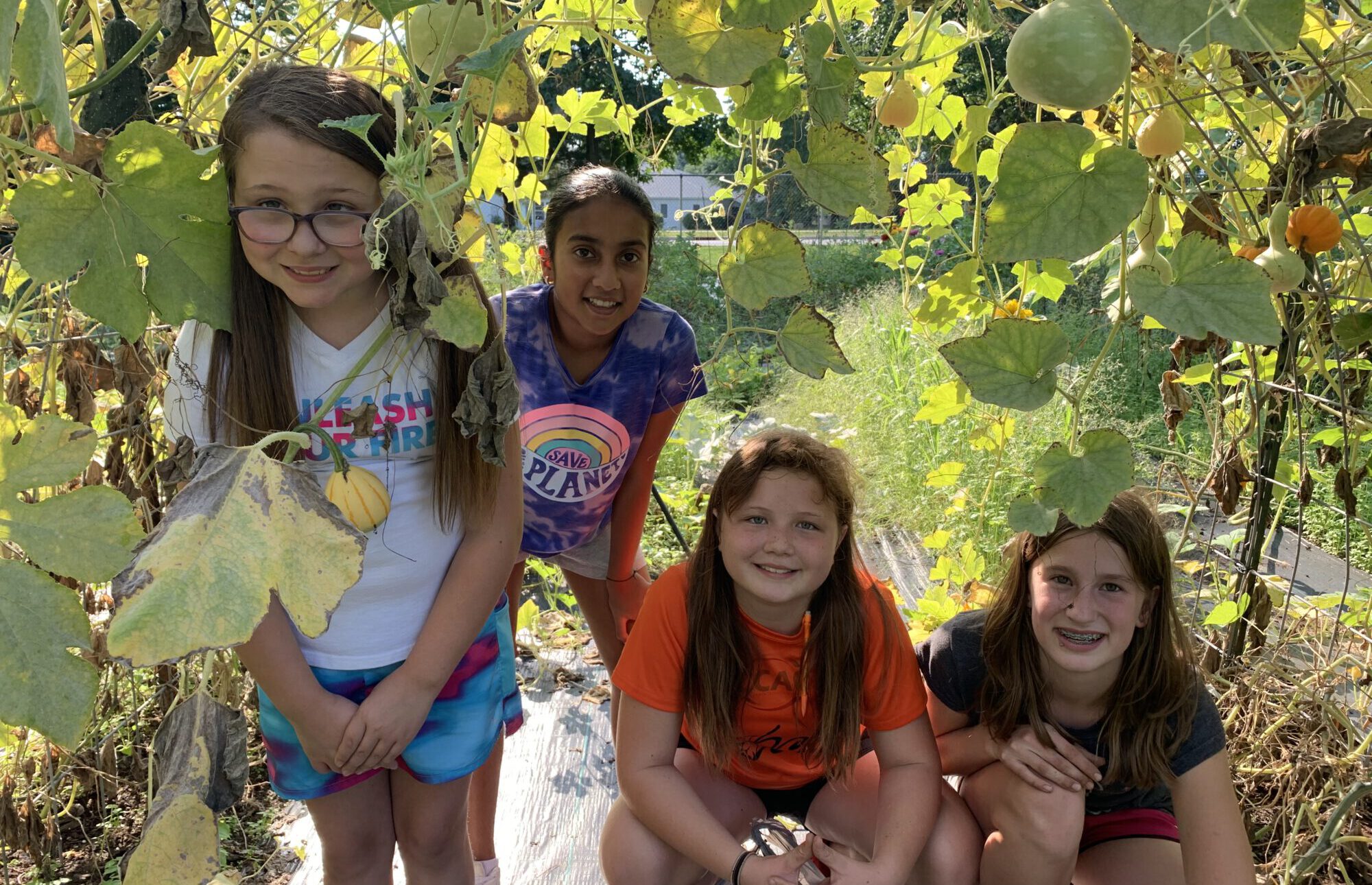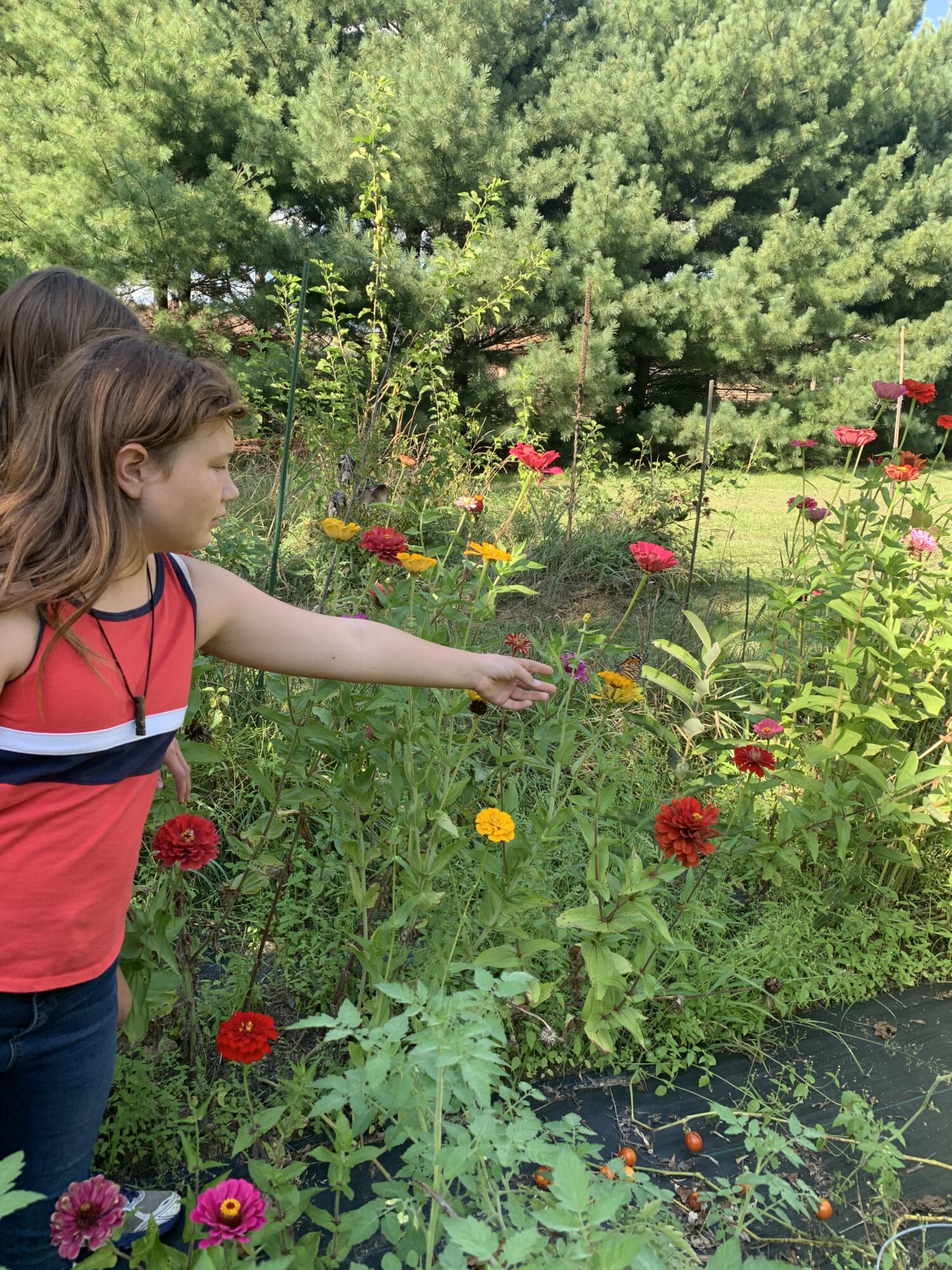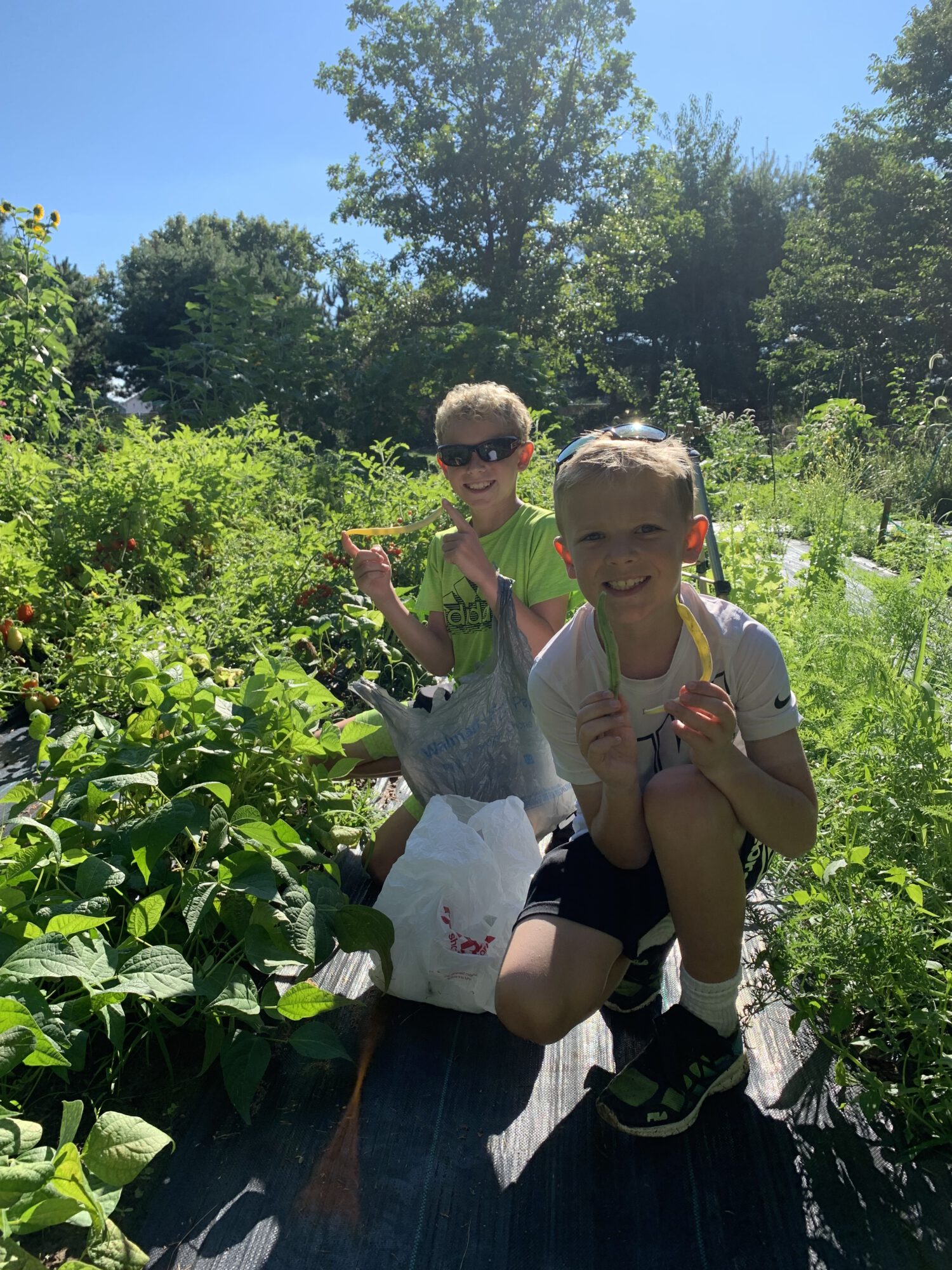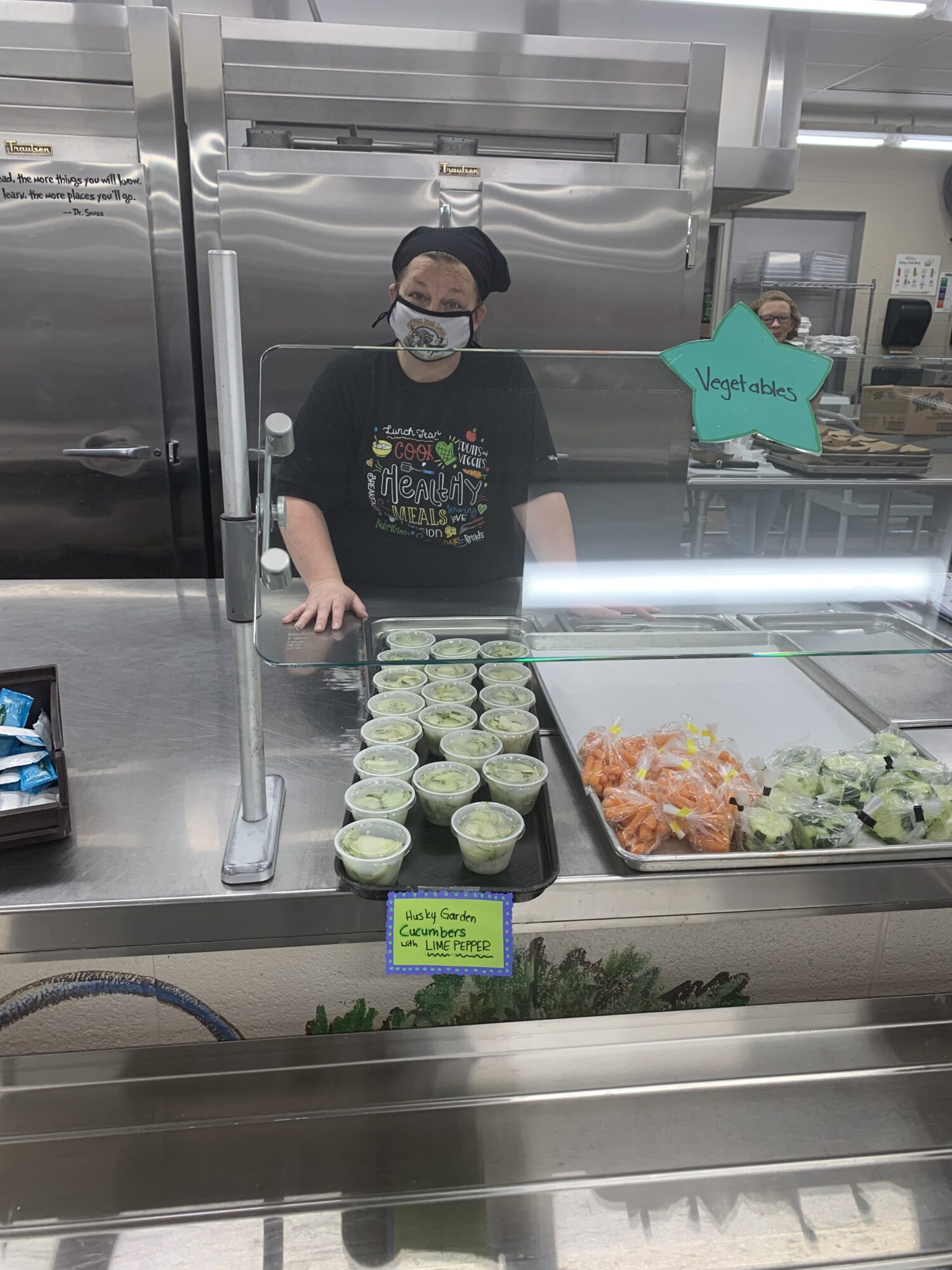 The school plans to install raised beds for each grade level to plant and manage in the spring and fall. Teachers will be able to use them for STEM learning or to support a unit of study. Some classes may use the raised beds to learn about pollinators; others may use it to learn about teamwork. They are only limited by their imagination.
Perhaps best of all, the harvest is shared with the school. In the fall, students pick the vegetables and deliver them to the school cafeteria manager, Jen Hart. She then uses the produce during mealtimes so the whole school can enjoy fresh vegetables grown in their own garden.
"I've seen students who don't like vegetables change their mind with that first bite of a sun-warmed tomato, or popping open a pea pod and tasting how sweet they are right from the vine," McClintock described. "I want to pass on the joy of seeing students discover the many things that can be found outside in a garden and the world around them. You never know how impactful this real world learning may be in their future. Hooray for raised bed gardens coming to the rescue to make this possible and thank you to KREMC for the funding to help make this happen!"
Operation Round Up is a voluntary program through which KREMC members pool their resources to help those in need. They do this by choosing to round up their monthly electricity bill to the nearest dollar. According to KREMC, each participating member contributes $6.00 a year on average.
Additional grants were awarded to American Red Cross – Northeast Indiana; Kosciusko Senior Services; LifeTouch Ministries & Counseling Center; Mentone Youth League; Operation Read; Tippecanoe Valley Middle School; Stillwater Hospice; and Wagon Wheel Center for the Arts.
The next Kosciusko REMC Operation Round Up grant deadline is May 1 by 4:30 p.m. Nonprofit organizations serving Kosciusko County are encouraged to apply. For more information about grants available through the Community Foundation, visit kcfoundation.org/grants or call 574-267-1901.