Meet our 2023 scholarship recipients!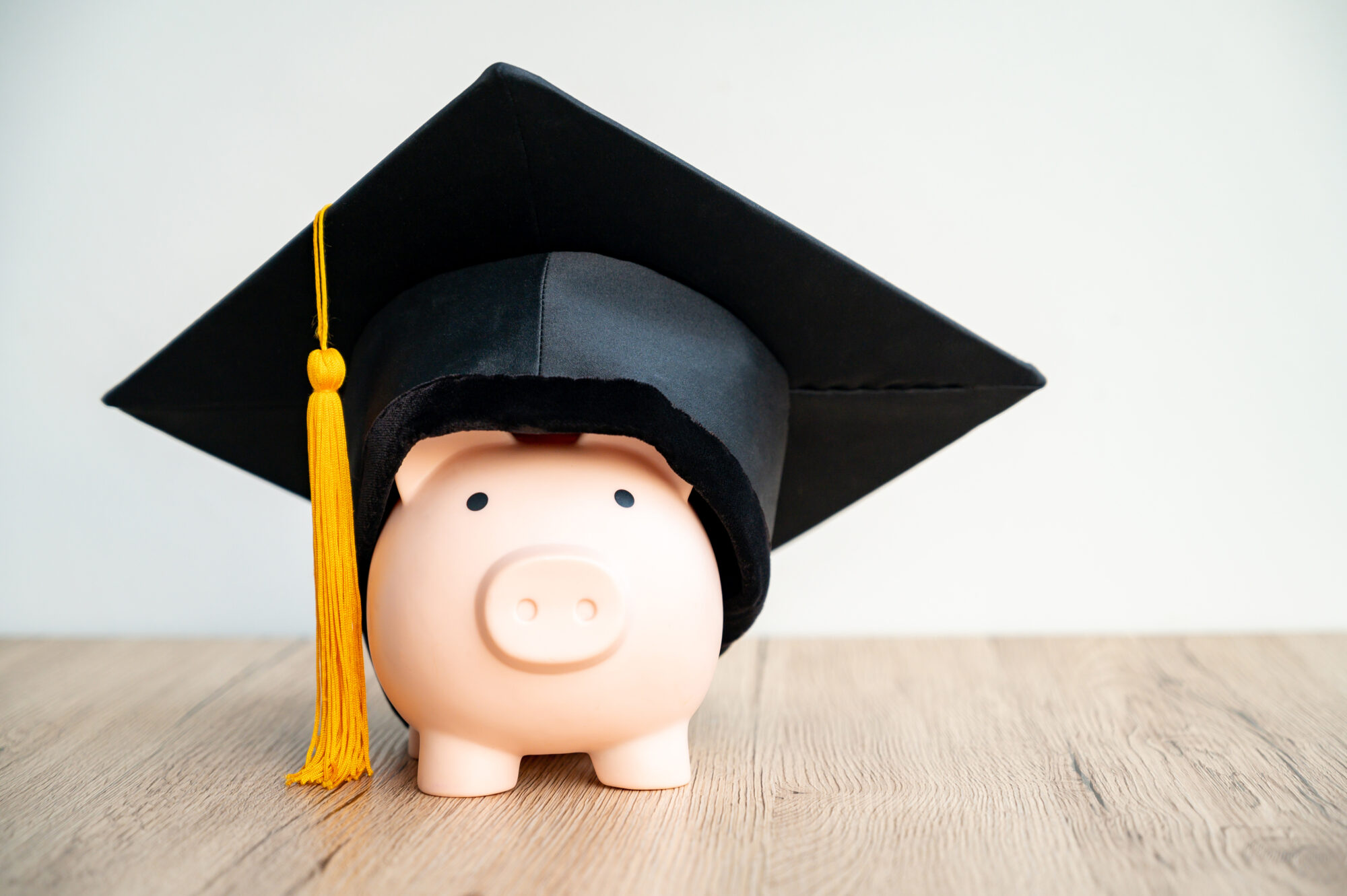 The Community Foundation staff wishes to thank our donors and congratulate this year's scholarship recipients! Nearly $800,000 was awarded in scholarship grants to 209 area students.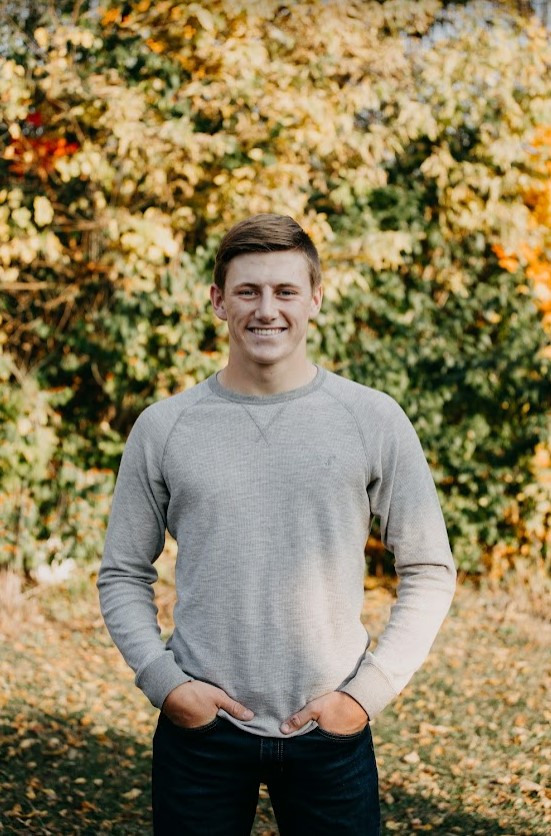 One of these students, Aaron, was awarded scholarships from the following funds: the Gasaway Education Fund; Merl M. and Jean M. Gibson Scholarship Fund; Robert T. and Emma Gilliam Memorial Fund Endowment; and McDonald Memorial Scholarship Fund.
"These scholarships make it possible for me to be in the specific program I am in within my institution," Aaron said. He attends Trine University. "They have specifically helped me to pay for the additional costs of my major's labs and other classes, making my education and experience so much stronger than without them. These scholarships have meant the absolute world to me."
To current or future students who haven't yet applied for a scholarship, Aaron offers these words of encouragement:
"The opportunity and aid that you are able to receive is astronomically helpful, and will open so many doors in your education that you did not think possible. The aid that you could possibly receive could be the difference between one college and another, and could also possibly mean you leave college without debt. If you are considering applying, do it. It is such an amazing opportunity and I am forever grateful for the Foundation and these scholarships. They are truly a blessing."
The Community Foundation offers scholarships for traditional and non-traditional students.
Reach out to Amy Cannon, senior program officer, at amyc@kcfoundation.org to learn more.