Staff Promotions at the Community Foundation
KOSCIUSKO CO., IN – Kosciusko County Community Foundation is excited to announce the promotion of two staff members, Amy Donley and Brenda Rigdon.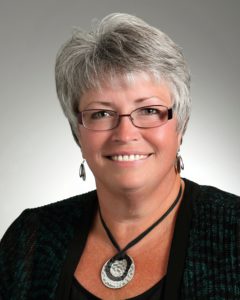 Amy Donley has been promoted from Finance Director to Chief Finance Officer. This promotion is in recognition of Amy's 21 year tenure at the Community Foundation and a reflection of the professionalism and expertise with which Amy performs high-level accounting/financial responsibilities and fund management. The assets and number and types of charitable funds managed by the Community Foundation have grown significantly during Amy's tenure. This promotion also recognizes her role in training and overseeing the work of an additional accounting staff member.
Brenda Rigdon has been promoted from Development Director to Chief Development Officer. Since joining the Community Foundation in 2006, Brenda has achieved her credentials as a Certified Fundraising Executive, the gold standard for fundraising professionals. She has also become a Fellow of the Charitable Estate Planning Inst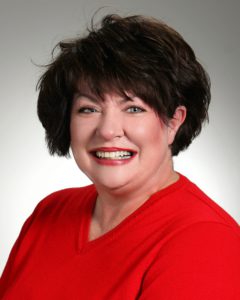 itute, signifying mastery of the Charitable Estate Planning tenets. Her work includes planning and implementing unrestricted and operating endowment campaigns that have impacted the Community Foundation's sustainability, and working with donors to help them achieve their charitable dreams. In her new position, Brenda will continue her leadership in asset development and will take on additional responsibilities related to the sustainability of the Community Foundation's programs and special initiatives.
Since 1968, Kosciusko County Community Foundation, Inc. has helped donors achieve their charitable dreams. The Community Foundation is a public charity that grants over $3 million annually in the areas of education, health, arts and culture, recreation, civic projects, environment and human services. Gifts made to the Community Foundation are tax-deductible. For more information, call 574-267-1901 or visit 102 E. Market Street, Warsaw.